BOOKING WITH US IS ALL ABOUT ADVANTAGES
Covid-19 prevention measures.
• Wear mask inside the hotel is mandatory
• Temperature will be measured at the check-in and during your stay in the hotel
• Your luggage will be disinfected after the check-in
• Wash your hands frequently using hand sanitizer or soap
• Keep 2 meter distance
• Avoid touching your mouth, nose or eyes
• Elevator capacity is limited to 2 people
• The pool and the meeting rooms have reduced capacity
• We have masks, alcohol and hand sanitizer at your disposal
• We have procedures to check the health of our customers
• Hand sanitizer in the room and common areas
• Shared objects have been removed (cards, magazines, pens and papers)
• Our staff follows the sanitary procedures from the local authorities
• There are protective screens and physical barriers between the staff anf the customers in some areas
• Physical distance norms are followed
• You can pay with no cash
• Contactless check-in and check-out
• Clients can cancel the cleaning service for their rooms during their stay.
• All the rooms are cleaned after every stay
• Bed linen, towels and laundry are washed following the procedures from of the local authorities.
• The cleaning products we use are effective against coronavirus.
• The flatware is disinfected
• The menu uses QR code
• Physical distance in the dinning areas
• The pool is open with reduced capacity

STAY AT THE HOTEL BE LA SIERRA AND LIVE AN UNFORGETTABLE EXPERIENCE

Hotel be La Sierra is one of the most traditional hotels in the city of Santa Marta. It is located in the bay of the same name, considered the most beautiful in America on the shores of the Caribbean Sea.

Hotel be La Sierra welcomes you to a world full of services and comforts, without forgetting the human quality that characterizes the hotel staff and with the support of the hotel chain Germán Morales e hijos since 1976.

The hotel opened its doors in 1967, and completed its extension in 1972, although it has been modernized and updated in 2012. Hotel be La Sierra offers 63 rooms and 11 suites, restaurant, bar- café and three lounges with a maximum capacity for 120 guests.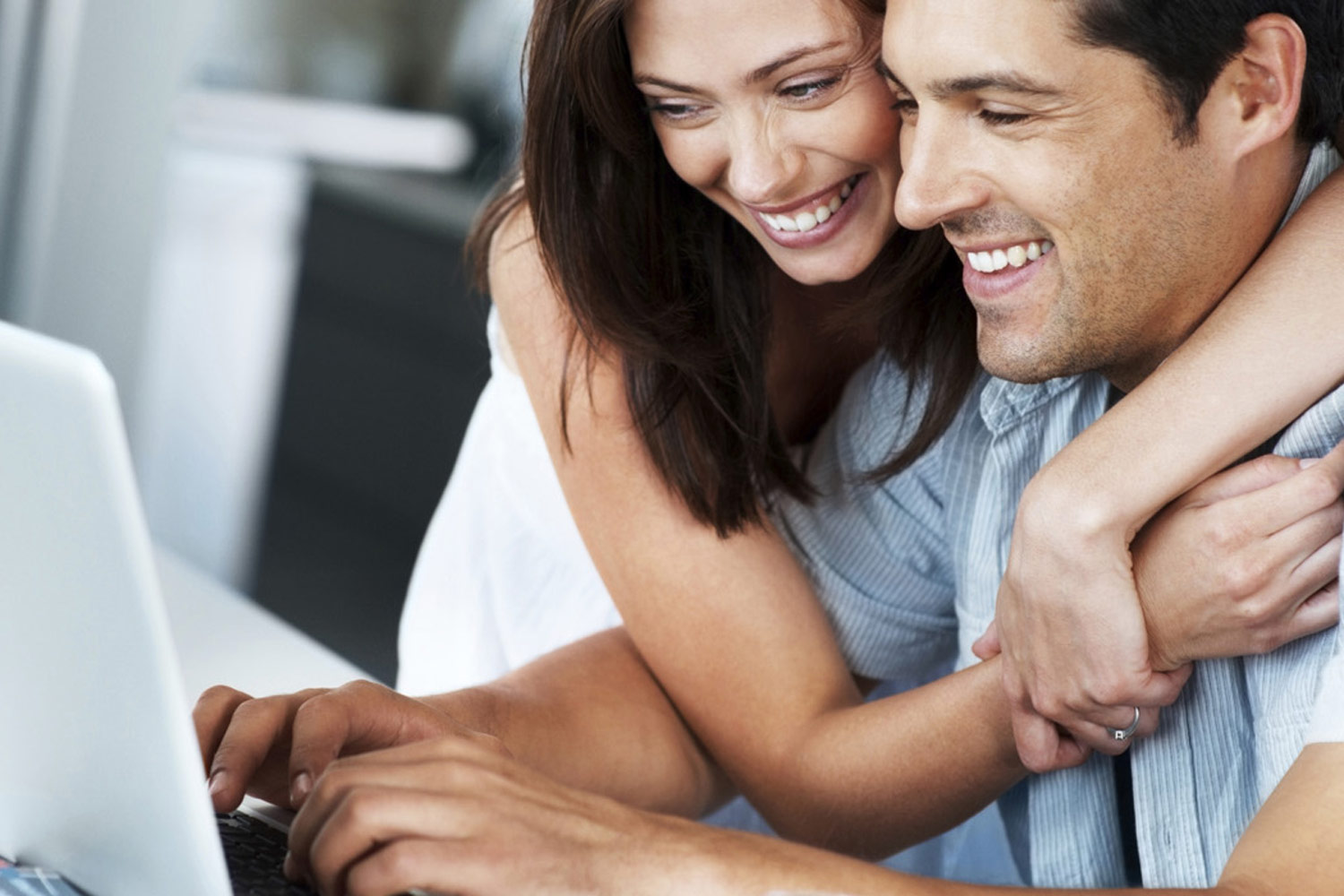 Enjoy a 10% discount choosing our non-refundable rate.

See more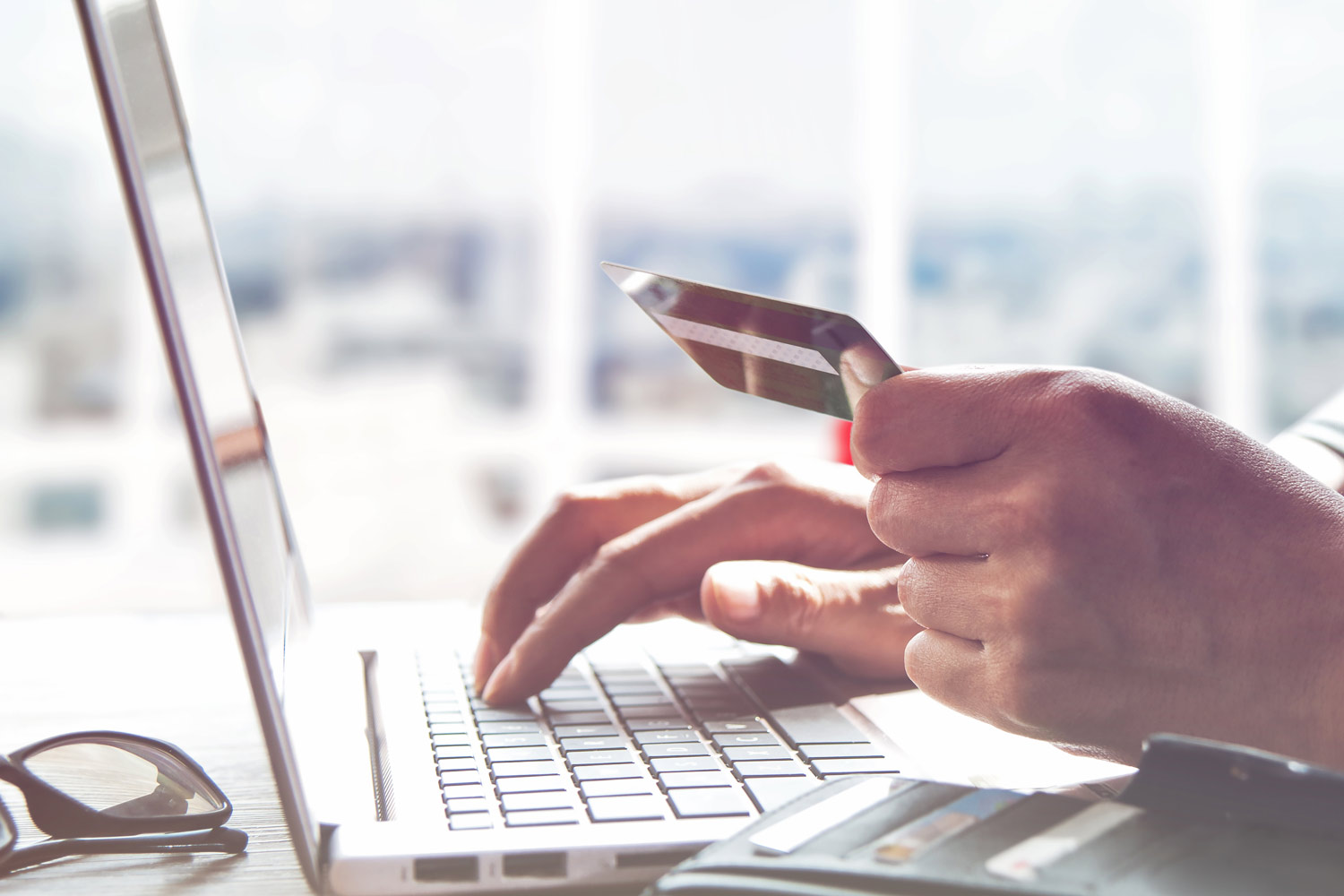 If you book a minimum of 3 nights you can benefit from a 20% discount on non-refundable bookings. Moreover, by booking a minimum of 2 nights, we offer you a 5% off on the final price of your reservation.


See more
Disconnect from the routine and relax with us
Forget about everything that causes you stress and rest in our most comfortable rooms or if you prefer you can relax outdoors in the swimming pool of the Hotel be la Sierra.
Start the day with energy with our continental breakfast in our cafeteria.


9.6 9.6